Here are just a few examples of the bespoke designs we have made.
COMING SOON: North Coast 500 designs
If you would like further information please contact us below: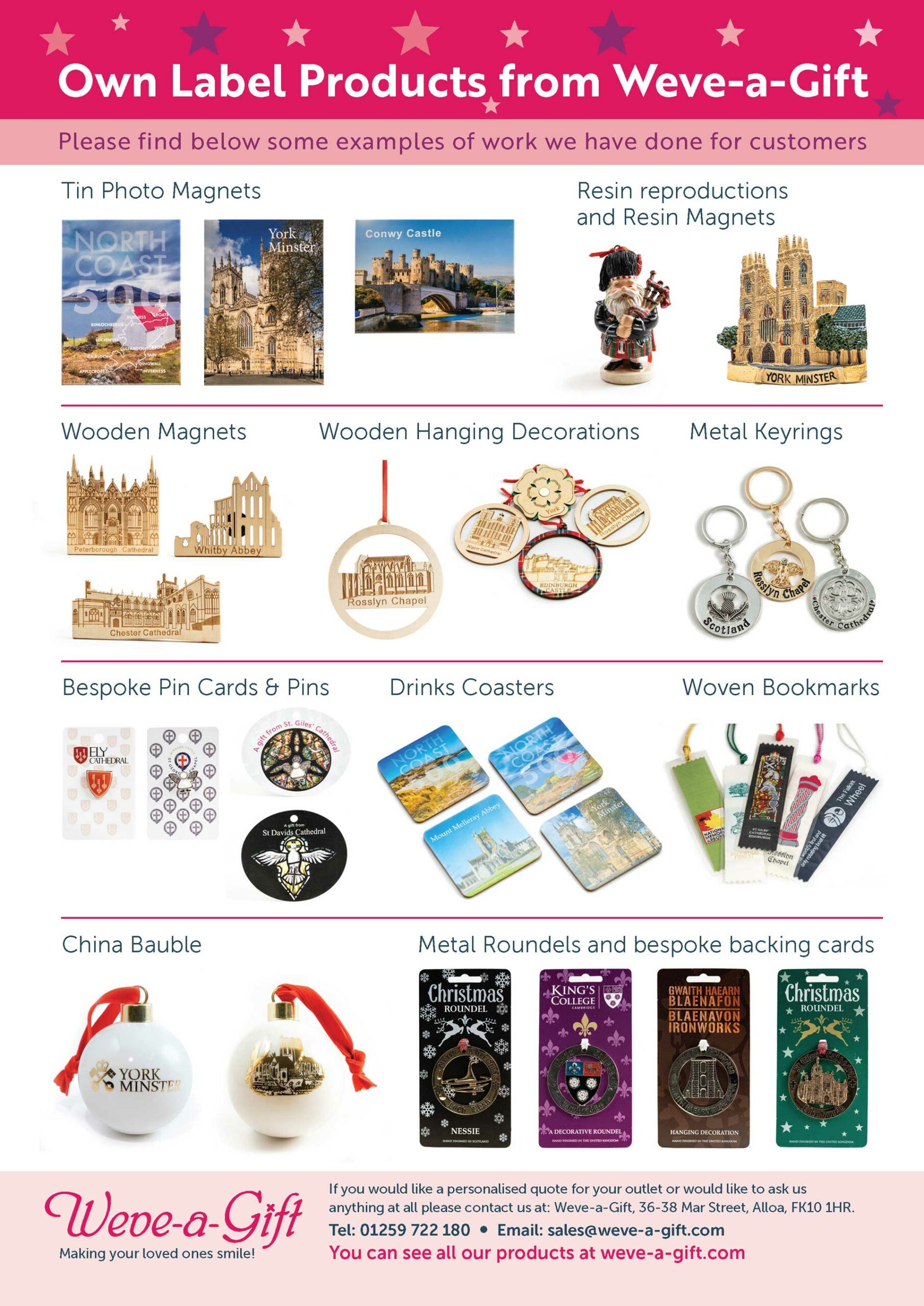 If you'd like to find out more about our bespoke gift range service, please fill in the form below. If you'd prefer to talk to a member of the team, please call us on 01259 722180 and we'd be happy to discuss your needs.