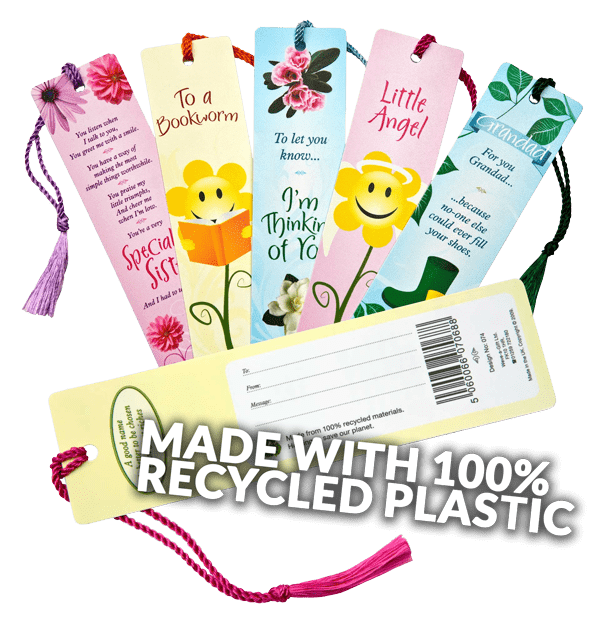 SUPPLIERS OF
QUALITY
IMPULSE-BUY GIFTS
Looking for gift products for your shop?
Our quality product range is the ideal way to encourage more sales at the till…
Established in 2000 we make products that your customers will love which is why 72% of our clients have been with us for over 15 years.
We are continually creating innovative quality gift ranges attractively displayed offering you the greatest return from your valuable selling space.
Browse our range below and see what we can offer. Got questions? We'd love to hear from you! Contact us today
Thank you and hope to hear from you soon.
If you own a physical store in the UK, we have a range of products for you that help encourage impulse-buys. Simply create your account and then you can start ordering. SIGN UP HERE
We provide the display stands for your stock on a loan-basis. Simply choose the products you'd like to have in your shop and we'll deliver everything you need to get started! CHOOSE YOUR STANDS
Once the products start selling, it's easy to place an order to refill your display stand. Simply come back to this website and choose the stock you need. You can also download an order form, fill it out and call or (e-mail us) if that is easier for you.
Get in touch with us today and we can help talk you through our gift range, our fantastic customer service and any other questions you might have!